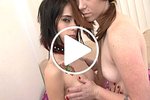 Two hot Gothic-teens are fallen in love. Bigger and faster grows their horniness on each other...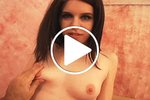 She rubs her nice tits while being in a wild ride onto the bed! I hope she has forgotten the whip...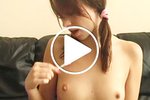 The blonde teen looks shy and anxious-but she has a sly old dog...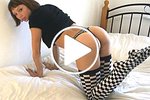 A real SEXMONSTER is hidden behind this sweet teen named Chloe...Be careful and take cover...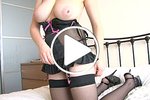 Slight black nylons and a gothic-look dovetails nicely. In this outfit she is irresistible...