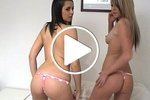 Take off your bra! So we can begin to play with each other...XXX for me and you...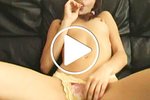 Just delicious...She licks her lollipop and rubs her cute nipples simultanously...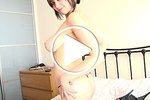 Louisa wears her hottest outfit: a sexy corsage and black garter belts...Mmmmh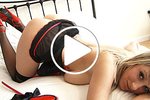 Big boobs of a horny young teen-girl in hot dessous...That is what I want: XXX...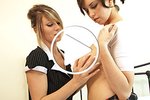 A hot teen in girls' school uniform gets slaps on the ass by her teacher. The role-play begins...