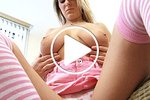 Pink underpants and hot socks makes almost every man mad for lust...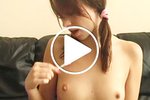 The blonde teen looks shy and anxious-but she has a sly old dog...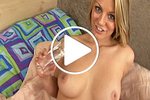 An oily massage of the fantastic boobs of the blonde beauty....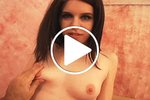 She rubs her nice tits while being in a wild ride onto the bed! I hope she has forgotten the whip...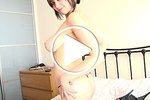 Louisa wears her hottest outfit: a sexy corsage and black garter belts...Mmmmh